Borrowing money is a common financial strategy used in Singapore for everything from paying off a credit card to buying your first home. But it also has a dark underbelly, with loan sharks or ah long abusing the process and preying on desperate individuals with unsavoury tactics.
With the prevalence of financial crime, it's important to understand the difference between legal and illegal moneylending, and how you can borrow money safely and avoid getting into any financial trouble. 
Licensed vs unlicensed moneylenders 
Licensed moneylending is fully legal in Singapore, meaning businesses can offer loans as long as they are authorised under the Moneylenders Act. The Act outlines the laws on which moneylenders must operate, preventing them from certain predatory practices which may cause serious harm to individuals and society as a whole. Unlicensed moneylenders are illegal and should not be turned to under any circumstances given they operate outside the law.
How does a moneylender become licensed?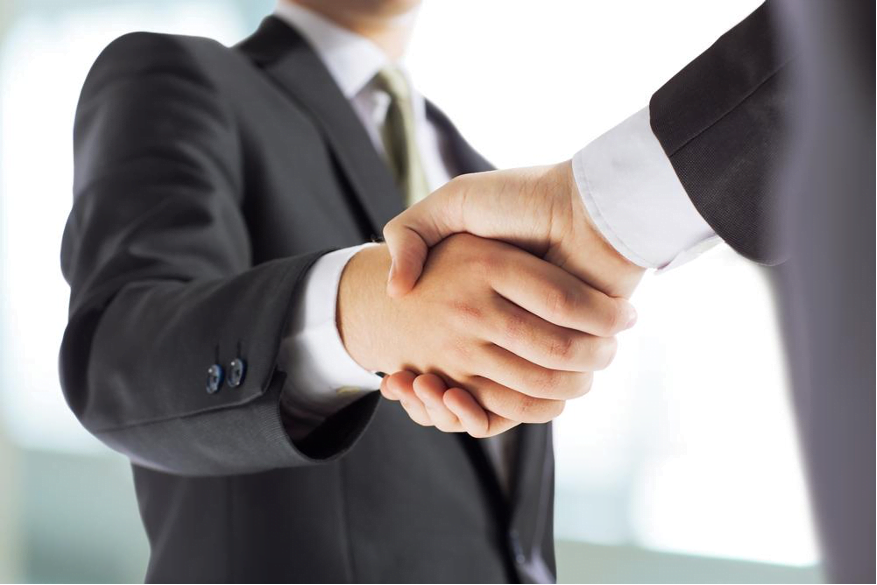 In order to be registered under the Moneylenders Act, a lender must pass a test and pay the necessary fees. The owner of the business must be a citizen of Singapore, at least 21 years of age and of good character. Gaining this authorisation means the lender can legally operate given they are bound to the relevant laws designed to protect borrowers. This licence is not permanent; it must be renewed for the lender to continue operating, so it's good practice to check their licence is still valid each time you borrow in case it has expired.
Soliciting loans over the phone is illegal
There are strict laws governing how moneylenders can advertise their services to the public. They can advertise their services via printed or digital business and consumer directories, print advertisements on the business premises, and on their website with content and search engine optimisation. This means if a lender offers you a loan over the phone, through the mail or even on the street, they are operating illegally and should not be trusted.
Licensed lending involves an application process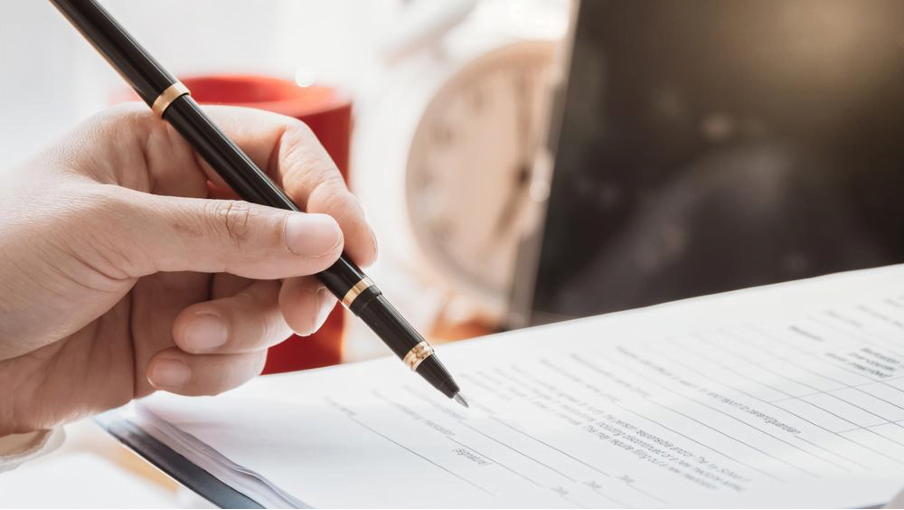 Lenders operating legally will always require you to fill out some form of paperwork or online form as part of an application. They may also check your credit score depending on the nature of the loan, and set out a clear repayment schedule with any fees and penalties explained before you come to an agreement. In contrast, illegal lenders may encourage you to make an informal verbal arrangement or give you private account details to repay the loan by bank transfer. This is not standard practice for licensed lenders and may be a sign they are unregistered.
How to check if a lender is licensed
A lender may claim to be registered to operate legally in Singapore, but you should always verify this claim against the Ministry of Law's online list of licensed moneylenders. Once you are sure they are licensed (and the licence is still valid) be sure to do your research and compare your options to ensure you are given a fair offer. Before agreeing to any loan, ensure that you:
Fully understand the repayment terms and schedule
Are aware of the consequences if you do not repay the loan on time
Have calculated how much you can afford to repay, and have a plan to stay on top of it
Have carefully read the terms and conditions of the loan
If a loan is suitable for your personal circumstances and you are ready to explore what's available, use CompareSing to compare loans in Singapore and make an informed financial decision. We only show offers from fully licensed moneylenders who are authorised under the Moneylenders Act, giving you peace of mind whenever you search for a loan.