Pleading guilty is never an easy decision, but it's important to understand the process behind what happens next. Once you've been officially charged with an offence, there are two available options. You can either deny the charges – known as claiming trial – or plead guilty. If you choose the latter option, it's vital that you fully comprehend what this means.
Pleading guilty is where you acknowledge that you committed the alleged offence and are willing to accept your punishment. With this process usually taking place in an open courtroom hearing, having an experienced criminal defence lawyer guide you through the process is the best way to ensure you receive the fairest possible sentence.
Attending an Open Courtroom Hearing
Also known as a Mention, when you attend an open courtroom hearing, there will be a judge, a lawyer and a Prosecuting Officer. Along with the charge, the Statement of Facts (SoF) will be read out in a language you understand.
This statement involves the legally significant facts of the case, which the court has analysed and used to apply a ruling. As you've pled guilty, you'll also have to admit to these facts as stated. At this point, you will have to confirm that you want to plead guilty and comprehend the consequences of doing so.
You will also have to agree that the convictions read out by the Prosecuting Officer are correct. Once you've corroborated this account, the court will record your guilty plea and convict you.
Presenting Mitigating Factors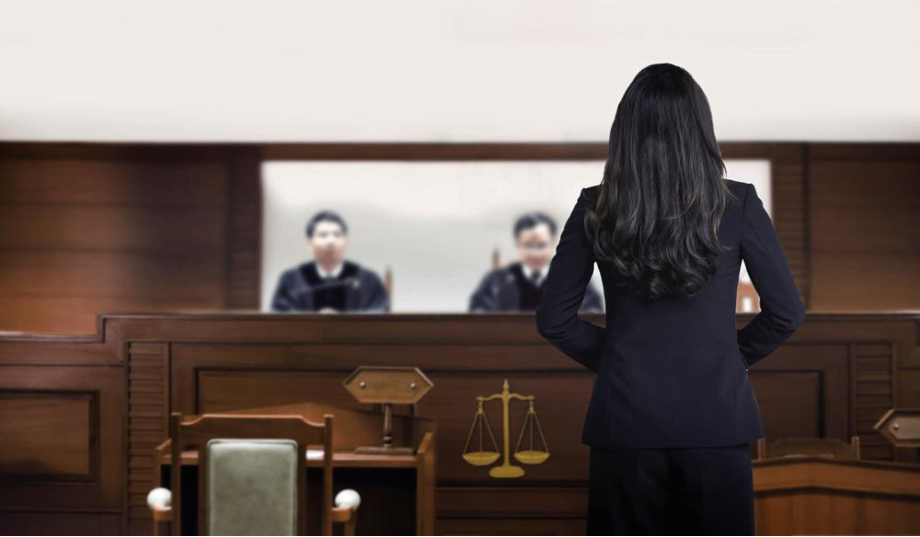 Before a sentence is delivered by the court, the guilty party has the opportunity to present any mitigating factors that could justify a lighter sentence. Presented in either written form or through an oral mitigation plea, many different facts could sway the court depending on your circumstances.
For example, the court may consider reducing the sentence for a young person who has a high chance of rehabilitation, while people who are first-time offenders and did not show signs of pre-meditation may also receive a more lenient sentence. Meanwhile, those who are the sole breadwinner for their family could also be looked upon sympathetically by a court.
Other mitigating factors will relate specifically to your personal circumstances. The court will reflect on your family's background, education and employment track record, which could serve as a way of explaining why someone would commit a crime. The court may also determine a lighter sentence is appropriate after hearing evidence related to your character.
The Sentence Is delivered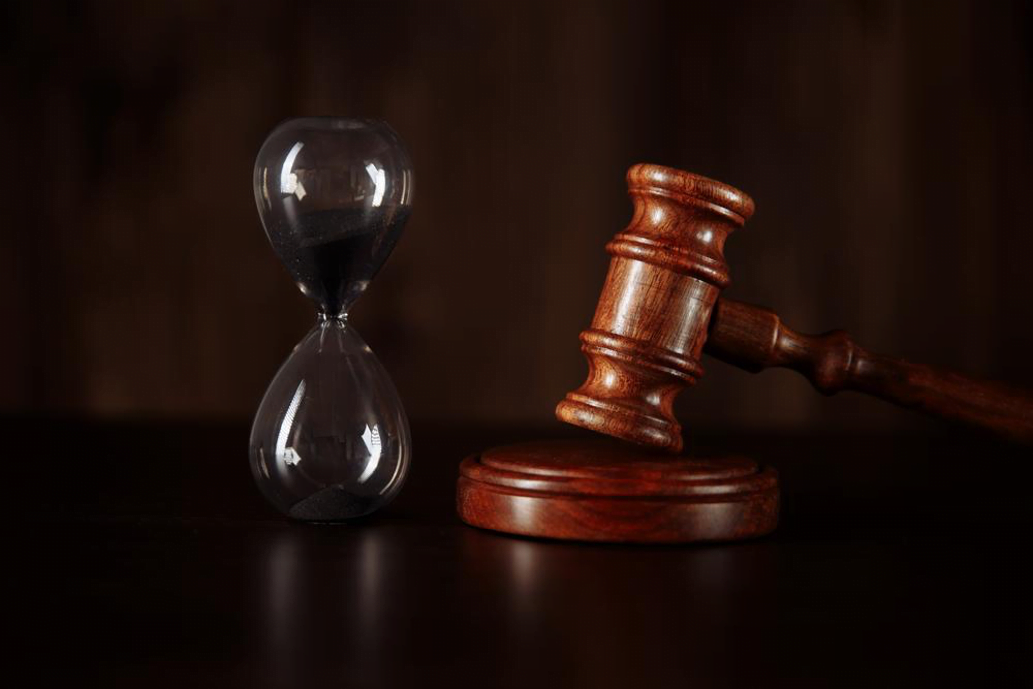 After you plead guilty and submit any mitigating factors, the judge will impose a sentence. In Singapore, depending on the nature of the crime, the court can hand down several different punishments to achieve what it considers appropriate retribution, deterrence, prevention and rehabilitation. Across imprisonment, fines, caning and corrective training, if you disagree with the sentence you have received, even people who plead guilty can appeal to the High Court.
If you decide to appeal, you have to make an argument against the court's sentencing decision. You could argue that the punishment is excessive or does not respect the facts of the case. However, the Prosecution can also appeal a court's sentence if they believe the judge's sentence is inadequate or does not match up with the law.
To appeal against sentencing, you need to file a formal application within 10 days from the date of conviction or sentence. Your appeal will be assessed by the High Court, which will make the final decision on whether your appeal has merit.
If you require legal advice regarding an upcoming court case, get in touch with our experienced criminal defence lawyers. We can guide you through this complex process and ensure you are aware of and exercise your rights and receive a fair outcome.