Most people know that when you are charged with a crime, you need to hire a lawyer to argue your case in court. But without previous experience dealing with a lawyer or Singapore's justice system in general, it's difficult to know exactly what goes on behind the scenes.
Sometimes, people wonder why they need a lawyer in the first place – after all, how hard can it be to show up in court and say "not guilty"? While it's possible to represent yourself, the reality is that the law is a complicated beast. Arguing your case at trial is one of the chief roles of a criminal defence lawyer, but the role goes much further. Their job is to explain key judicial concepts, provide guidance through each step of the legal process, help you satisfy tedious judicial procedures and ensure your rights remain protected throughout.
As such, being able to work harmoniously with your lawyer makes an enormous difference in building a stronger case.
1. Always be truthful
You are protected by client privilege under Singaporean law, which means you won't suffer any ill consequences for things you privately share with your lawyer. Being completely honest with your lawyer from the start – even if it means you need to admit something embarrassing, humiliating or shameful – helps them build the best defence strategy possible and prepare you for the most likely outcome.
It's worth noting that lawyers are prohibited from lying in court, which means any falsehoods you have told them can easily jeopardise the entire case. Similarly, changing your story at the last minute dismantles your case and makes it easy for opposing lawyers to get the upper hand.
2. Help gather evidence
Part of your lawyer's responsibilities is to explain what type of evidence will support your case and hold more weight in a trial, but this doesn't mean they will gather it all for you. Do your best to obtain any evidence your lawyer requests, but also be proactive and share any other evidence which might help in your defence. This may be in the form of material evidence, digital records or witnesses who may be willing to testify.
3. Educate yourself
While your lawyer is acting as your legal representative and providing the necessary expertise, it doesn't hurt to come prepared. There are countless online resources that offer great introductions to the law in Singapore, including the Community Justice Centre, the State Courts website and Law Society pamphlets Know The Law and Know Your Rights. Educating yourself on what happens at a criminal trial means you can spend less time pitching rudimentary questions to your lawyer and more time building a strong defence together.
4. Don't publicly talk about the case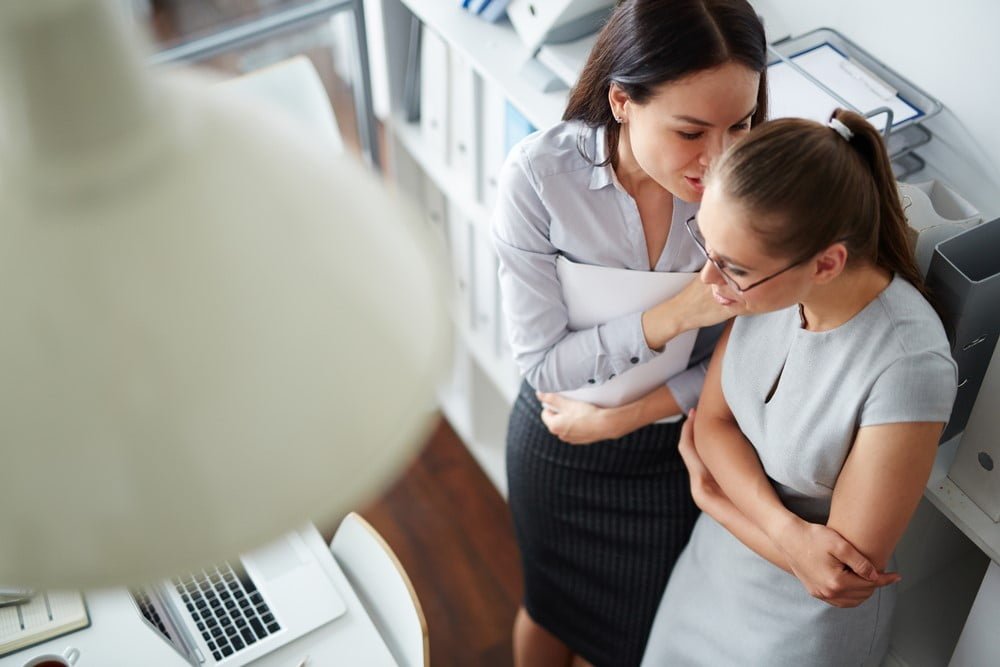 Whether it's chatting with a friend in a coffee shop, posting on social media, talking to the press or leaking information online, talking publicly about the case must be avoided at all costs. Every lawyer's worst nightmare is to discover their client has taken things into their own hands by contacting the alleged victim, venting on social media or doing an interview with a local journalist. As a rule of thumb, keep a lid on everything to do with your case – that includes what happens in the courtroom and what you discuss with your lawyer. What seems harmless to you might end up jeopardising the case and incriminating you, so it's simply never worth the risk. If in doubt, ask your lawyer first!
5. Take your lawyer's advice
Ultimately, a lawyer's job is to provide you with legal advice and represent you during the trial. This means they need to be honest and direct, which can involve breaking bad news and telling you things you might not want to hear. Nonetheless, your lawyer is there to get the best possible outcome for you. Friends, family, neighbours and just about anyone will be willing to share their opinion on what you should do, but your lawyer is the only one with the full details of the case and the professional experience working in the Singaporean justice system.
Free legal advice in three simple steps. Contact Singapore Criminal Defence Lawyer now to find out more about working with a criminal lawyer in Singapore.