The internet is something most of us can't live without, and the global pandemic highlighted just how firmly it has shifted from a convenience to a necessity. But alongside the benefits the digital sphere brings to all of us working from home, shopping online, streaming movies and staying in touch with friends and family, it has also provided countless opportunities for criminals.
For some, it's tempting to think of cybercrime through the lens of Hollywood: shadowy figures hunched over keyboards, streams of code flashing a green glow across their faces as they hack into government facilities. Others consider it a distant threat restricted to the fringes of the internet, targeting only big corporations and people with something to hide. Unfortunately, the reality is that cybercrime is increasingly rampant – it can affect anyone at any time. From identity theft to doxxing, there are plenty of crimes committed online that can leave the victim in all sorts of trouble. Knowing these crimes and what to do if you are targeted will help you protect yourself from harm. 
Cyber Extortion 
From private individuals to global corporations, we all put an unfathomable amount of sensitive information online every day. Hackers often seek out this information using ransomware or distributed denial of service (DDoS) attacks, which allows them to take control of the data and prevent access to or threaten to publish it unless they receive payment. 
What to do if you are a victim
Making payment can seem like the only way forward, but it's important to remember there is no honour among thieves: the information may still be leaked or irretrievable even if you meet their demands. Always take screenshots of messages from the perpetrators and any evidence of your information being stolen or removed from your access. You should then immediately report the suspected crime to the police. 
Phishing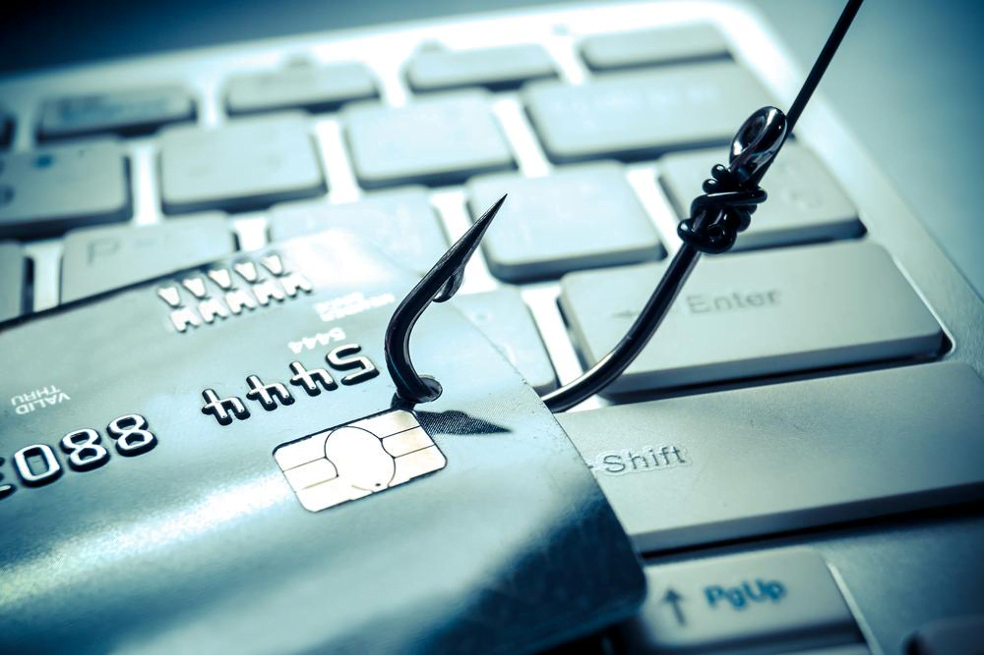 Far from a new way to catch your lunch, phishing is one of the most common cybercrimes in the world and can snag even the most tech savvy internet users. Victims are contacted by email, text message or telephone and tricked into sharing personal information such as account passwords, bank account details and credit card pins. In 2020, reported cases of banking-related phishing scams in Singapore surged by an astonishing 2,500%, costing victims S$3.6 million.
What to do if you are a victim 
Do not open any suspicious links, as doing so may expose information stored on your computer or install a malicious program. If you haven't responded or opened any links, use your email provider's report function to flag the email and remove it from your inbox. If you have opened a link or provided any information, use another computer or device to change any pins and passwords that may be affected. Then, take screenshots of the message or email and any web page you have inadvertently opened (do not click any more links), scan your computer for viruses and report it to the police as soon as possible. 
3. Identity Theft
Identity theft is a serious problem online, and an unsurprising one given the personal information we share. Using someone else's personal and financial information to make unauthorised transactions is a common form of identity theft, and can cause serious headaches for the victim. Keep an eye out for any withdrawals or transactions you don't remember making, or a collection notice for a debt that doesn't belong to you.  
What to do if you're a victim
Gather any evidence of the crime, including records of suspicious transactions. Contact your bank and let them know what has occurred; for small transactions, they may immediately refund the amount and freeze your current credit card if required to prevent further fraud, while more significant incidents may need to be investigated. 
4. Online Harassment 
The internet has made it easier than ever to harass an individual, whether it's anonymous or not. Online harassment is a crime and includes threatening and abusive behaviour, disclosure or threat of disclosure of personal data, and inciting violence. 
What to do if you're a victim
Just like other forms of cybercrime, one of the first things to do when you are harassed online is to take screenshots of any relevant evidence in case it is deleted by the perpetrator. If you wish, you can then report the content on the platform it was published so it can be removed. Lastly, speak with a lawyer about your legal options and the possibility of suing the offender.