Hiring a criminal lawyer can be a tricky conundrum to crack, especially if you're doing it for the first time. The basics are simple enough: you need legal assistance from an expert who knows the ins and outs of the law and can help you get the best possible outcome. But how do you know which lawyer is right for you?

Hiring a lawyer is like hiring any other professional: there are those that will do just enough to get by, and there are those that will go above and beyond. Your lawyer is there to offer legal advice, explain the key workings of the justice system, protect your rights and, if necessary, defend your case in court. As such, it's imperative you are able to work harmoniously with your lawyer to get the best result and allow you to move on as soon as possible.
Aside from choosing a lawyer who specialises in criminal law (as opposed to civil law), you'll need to find someone who shows the fundamental qualities consistent among the best criminal lawyers in Singapore. 
1. Compassion and humanity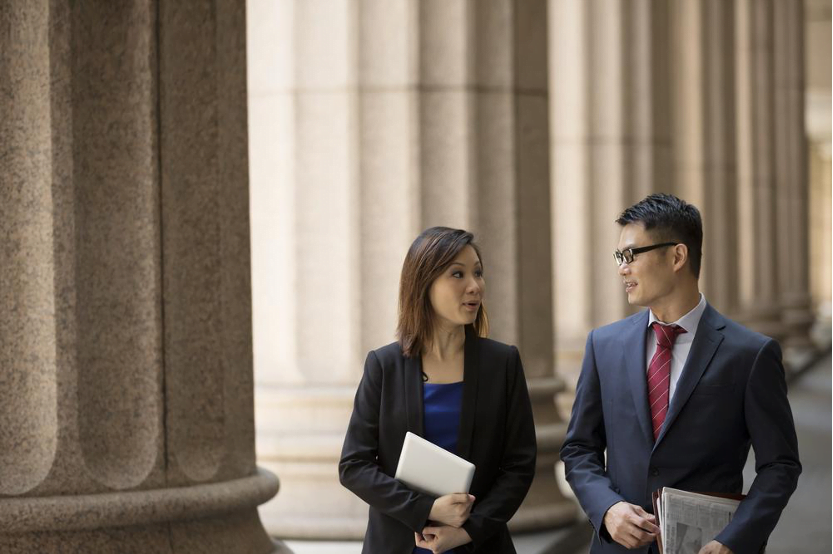 Compassion and humanity are far more important to the legal profession than many people realise. A good lawyer will always be able to empathise with you so they can gain a better understanding of your circumstances no matter what they may be. This enables them to advocate for your position, provide assurance, offer the necessary legal support and give you peace of mind during what can be a difficult and drawn-out process. But remember: a truly compassionate lawyer will back it up with their actions, not with empty words.
2. Excellent communication skills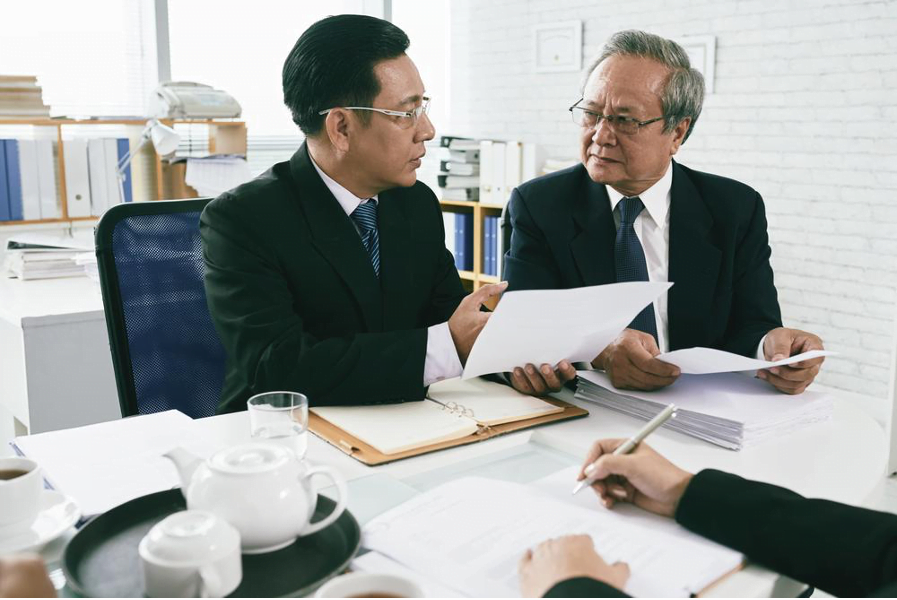 Lawyers spend years studying and navigating complex legal concepts, but this knowledge and expertise is worth little if they aren't able to communicate effectively with you and the court. The best criminal lawyers can distil important ideas in a simple, straightforward and accurate manner, particularly in face-to-face meetings with the people they represent. Being orally articulate isn't the only important communication skill: the ability to listen is crucial for lawyers who are able to build trust and understanding between themselves and their client.
3. Highly analytical 
Much of being a lawyer is absorbing and interpreting large quantities of information, often in short spaces of time. Being able to better understand your needs and hone in on key points and strategies helps a lawyer quickly strengthen your position at every stage in the process, whether you're simply seeking advice or engaging in a long-term court battle. From digesting lengthy witness statements to scouring relevant legislation, analytical skills are a key weapon in the arsenal of the best criminal lawyers. 
Taking the first step
The law can be an intimidating beast, and you couldn't be blamed for not knowing where to start. At Tembusu Law, we're not just there to tick the boxes. We're passionate about helping people get access to legal support in Singapore when they need it most, and we are committed to getting fairness and justice for all. We understand the qualities that make the best criminal lawyers; that's why we're able to serve our clients in Singapore with the highest level of integrity, whether it's offering you general guidance or representing you in court.
If you need legal support, get in touch now and we'll be happy to discuss how we can apply our expertise to your unique circumstances, secure the best possible outcome and help you move on with your life. We offer free consultations with no obligation for you to continue, so start a conversation with us today with full peace of mind.